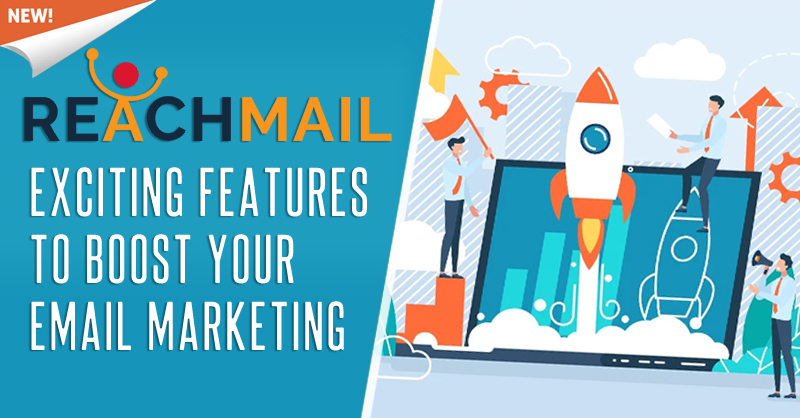 As a wise man once said, "If you are not moving forward, you are moving backward." At ReachMail, we strive to keep moving forward by adding new features and improving daily. Check out these recently added features to skyrocket your email marketing with ReachMail.
Optimized Campaigns
Using our secret sauce, Sending Optimization analyses your list and intelligently optimizes delivery times. This process prevents the receiving domain from being overwhelmed by a sudden large volume of emails and can assist with delivery and engagement.
List Maintenance Utility
We designed our List Maintenance tool to simplify managing your list and prevent list fatigue. We've combined our list sweeper and engagement scanner tool into one easy-to-use solution. The List Maintenance feature allows you to clean up your list and remove disengaged recipients from one or multiple lists with a click.
Enhanced Log In Security
Remembering a username and password for every website can be a lot. To offer more options and enhanced security, we've integrated with Google, Apple, and Microsoft for increased ease of use. Try using your Google, Apple, or Microsoft account today and make logging in a breeze.