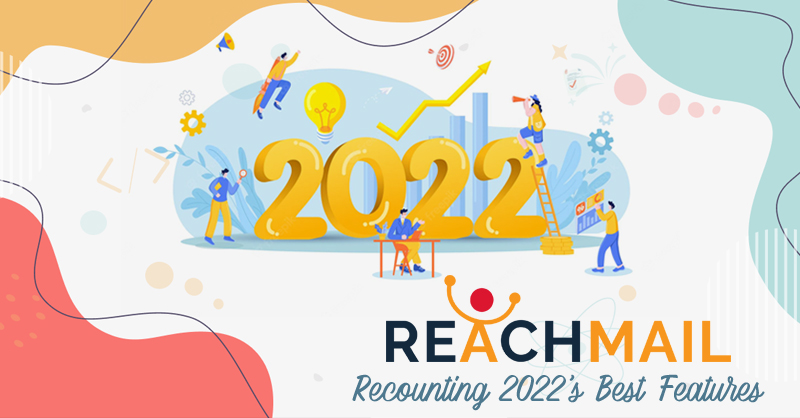 Dynamic Content
Our year started strong by introducing dynamic content. The use of dynamic content in your emails can enhance your brand awareness by showing your audience the most relevant content for each recipient. Our Advanced Editor allows you to build intricate personalized mailings by composing portions of content (text and images) for each contact. A full-featured preview ensures the resulting content looks like it should for each recipient.
Sending Optimization
Using our secret recipe for success, Sending Optimization analyzes your list and optimizes delivery times. This process protects the recipient's mail provider from being overwhelmed by a sudden large volume of emails, assisting you in engaging them and expanding your reach.
List Maintenance Tool
With our List Maintenancetool, we've combined our list sweeper and engagement scanner tools into one easy-to-use feature to prevent list fatigue and simplify managing your list. With a single click, you can clean up your list and remove disengaged recipients from one or more lists. Not sure if your list needs maintenance? Your recent list performance can be gauged through your list fatigue score.
Anniversary Auto Messages
We ended the year with improvements to our anniversary auto-messages. Did you know birthday emails have 481% higher transaction rates than promotional emails, generate 341% higher revenue per email, and have 179% higher click rates? Customers love a personalized approach to email marketing. Whether it is a birthday, a special anniversary, or any other annual event, ReachMail offers an easy way to save the day with auto-messages.
A significant part of ReachMail's success is listening to our fabulous customers. Tell us what you liked best about ReachMail in 2022 and what you would like to see added in 2023 at support@reachmail.com.