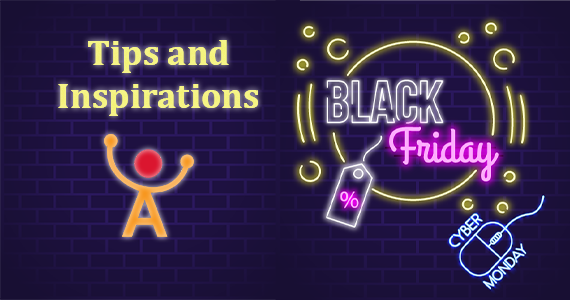 Whether you're an experienced pro or a newcomer to this event, you'll require top-tier tips and strategies to attract customers and optimize online sales. This comprehensive guide unveils five actionable Black Friday marketing concepts, empowering you with precise steps to initiate your campaigns. Along with these tips are some inspirations to throw some gas on the creative fire!
List Cleaning
Getting rid of all the invalid addresses in your list is always a good place to start, but failing to address spam traps (honeypots) will continue to plague delivery results. Spam traps, bots, and other email threats will open and click on your messages, making them nearly impossible to address on your own. ReachMail List Cleaning services can help address both invalid addresses and dangerous ones.
Exciting Content
Craft your ideal content with our Message Builder or Advanced Editor. After creating your content, take advantage of Litmus previews available within your account to assess its appearance on mobile devices and in dark mode. These previews also offer insights into your email's performance across leading inbox providers, ensuring your content retains its intended formatting and behavior.
These ads are specific to their brand and have one main focused Call to Action. The reputation they have built is not questioned by these emails. Carvana is still selling cars, and GasBuddy is just looking to expand its Pay platform.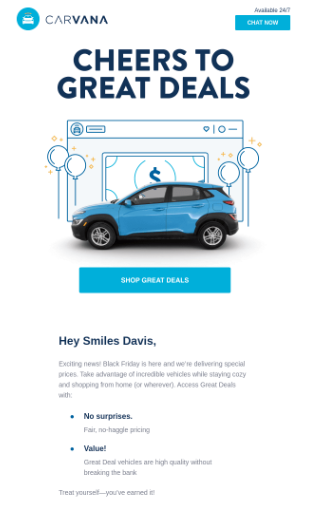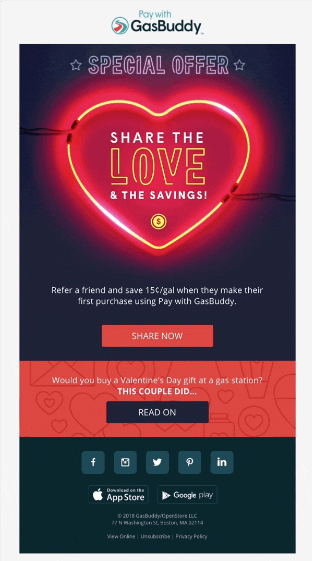 Inspiration Idea #1: Show off your achievements for the year before your BFCM ads to get your brand in the eyes of your audience.
Inspiration Idea #2: Run a "Secret Santa" campaign by enabling folks to purchase and send gift cards digitally through email to their colleagues or acquaintances.
Personalization
Leveraging personalized automations can significantly boost your holiday sales. Whether it's a follow-up on an abandoned cart or a timely reminder, these emails tailored to your exclusive target audience can greatly enhance your chances of sealing the deal this festive season.
The targeted nature of this email shows the reader that their work is noticed. It's no longer just a first name Personalization. It's very specific to their account. An abandoned cart email can be that perfect reminder to your customer that they might have left something behind.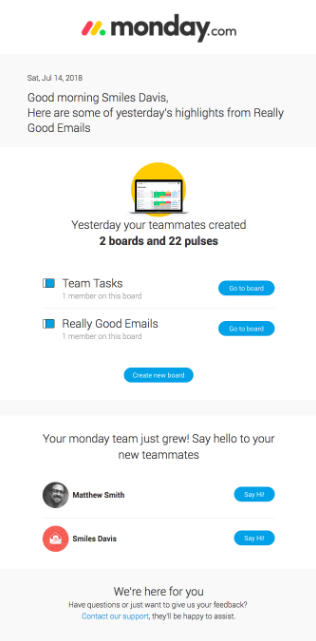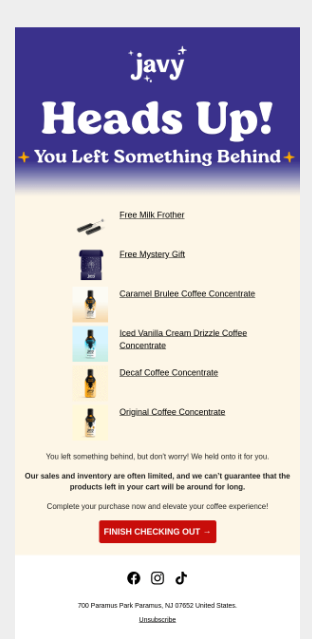 Inspiration Idea #1: Personalize your clothing content for the gender of the recipient.
Inspiration Idea #2: Provide better offers to your VIP customers or use their shopping history to present the products they would be most interested in purchasing.
A/B Testing
Have you ever found yourself torn between choosing two distinct subject lines, CTAs, or pre-headers? Why not let your audience make the decision for you! With ReachMail's A/B Testing feature, you can send a portion of your emails to a sample audience, analyze the outcomes, and then automatically direct the remaining emails to the version that performed better.
This is how A/B Testing works! ReachMail's A/B Testing sets up these two test emails for you and automates the process.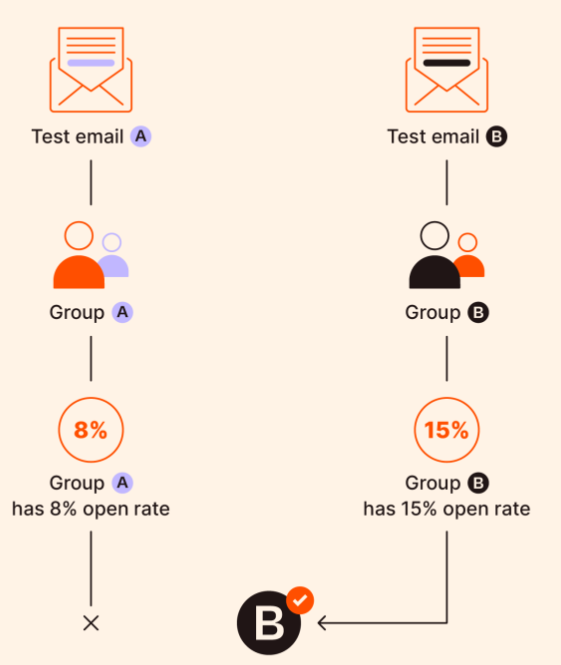 Inspiration Idea #1: Test your From name/sender name before you begin your biggest email season.
Inspiration Idea #2: Have one goal to test with your BFCM emails.
Social Media
Expand the reach of your email campaign by seamlessly integrating ReachMail with your social media platforms. By sharing your email content on social media, you can broaden its visibility, thereby enriching your overall email marketing strategy.
You can use ReachMail to share that extra special deal or discount to your X(Twitter), Facebook, or LinkedIn pages to expand your reach to more than just the contacts on your list.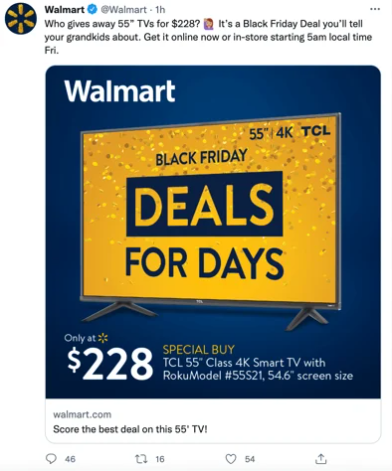 Related Answers