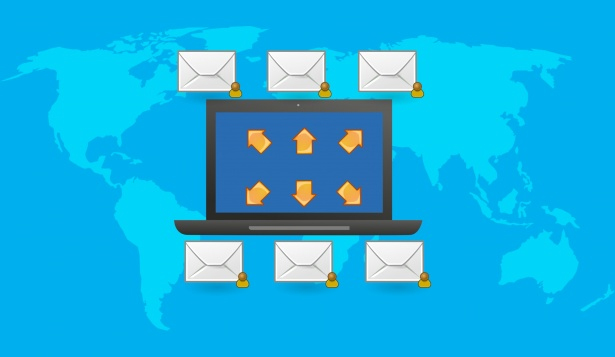 Check out what new improvements we added to ReachMail for February. Including a new markdown editor, a favorite system for lists & mailings, and multiple credit card support for billing. ReachMail is constantly adding new features and hopefully these help cure some of those post holiday blues.
New Features
Markup Editor
If you're someone who prefers creating your mailings in HTML with syntax highlighted, the markup editor is designed with you in mind. This editor allows you to insert or type HTML and get that exact output when you send a message.
Favorite Feature on Lists & Mailings
Favorite your most used lists and/or mailings. This allows them to always appear at the top for you to have quick access. For people who send the same mailing or use the same list this can be a great way to get campaigns out more efficiently.
Multiple Credit Card Support
Store multiple credit cards to split the bill, set a maximum payment, or use different cards for different payments. This allows you to have more control over how you pay for our services and can make it easier supporting payments for multiple companies.