What is a Campaign Template?
Campaign Templates are designed to help senders maintain a consistent audience segment. An audience segment may be composed of many lists, suppression lists, segments, a delivery time, and campaign profiles. With many optional settings, Campaign Templates are flexible enough to meet any need.
Ways to use Campaign Templates
Save a Campaign Template in order to quickly send follow up campaigns to the same audience.
Use with the List Splitter(link to support doc) to break up a Large list into smaller chunks in order to space out a large Campaign.
Set up your List Segments, then save a Campaign Template to ensure delivery of consistently targeted audience.
How to Create a Campaign Template
To create a Campaign Template, begin the Schedule and Send process, select all the delivery variables you would like to use, and click the Save As A Template button.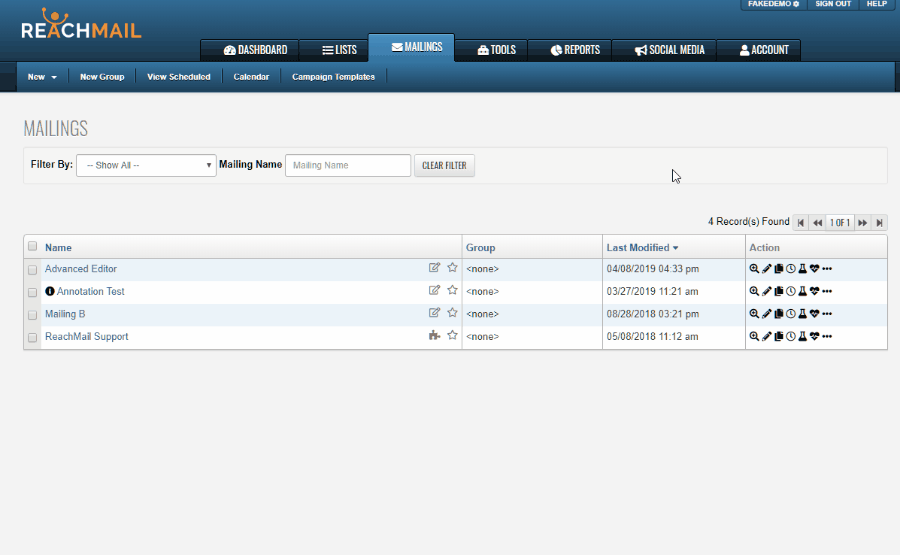 To use a saved Campaign Template you can access it via the Schedule & Send page or via the Calendar in the Bulk Scheduler.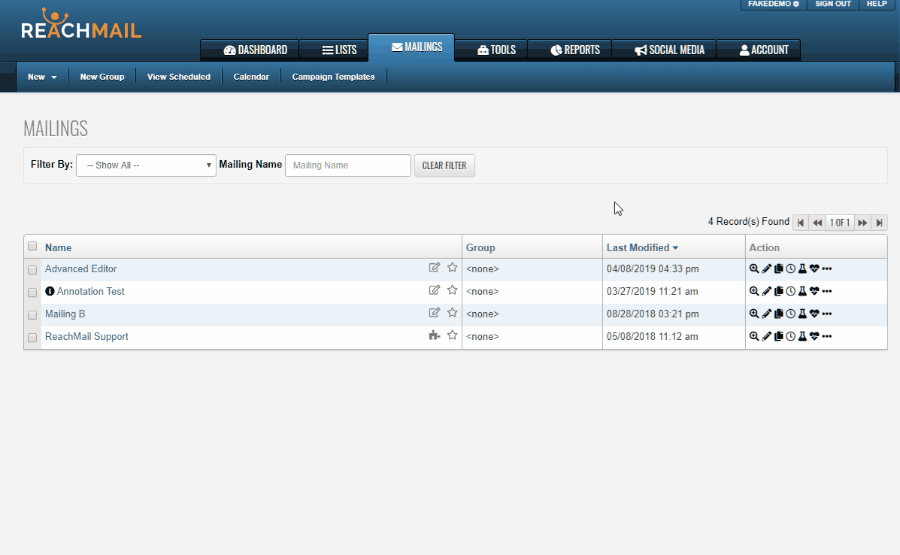 Once a Campaign Template is applied you can configure additional delivery variables or schelde & send as is. Your campaign will use the stored template and will be able to be used again in future campaigns.
If you want to view or delete a saved Campaign Template you can go to your Mailings tab and use the Campaign Templates option. From there you can click on the eye icon to view or the eraser icon to delete the Campaign Template.