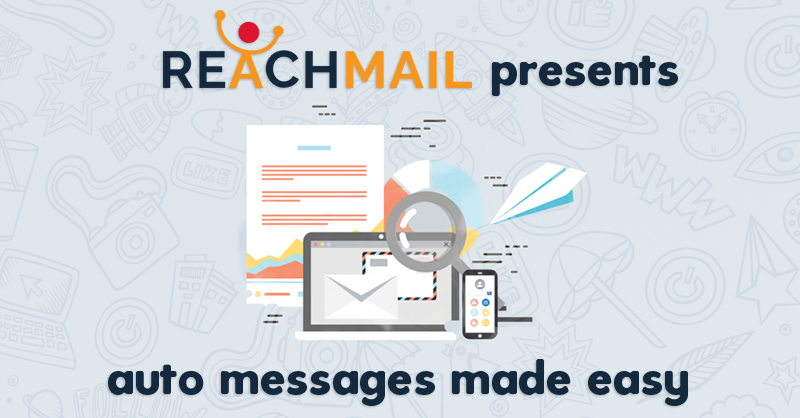 Auto Messages Roll Out In Beta
Auto messages are our improved autoresponder service, easier and faster than before. Auto Messages boast an improved interface and support:
Unified scheduling view, see what is going out alongside campaigns.
Fine grained recipient filtering, define who receives messages with dynamic segmentation and tagging.
Improved reporting, get the same features as campaign reports including list and recipient details, message heatmap, and opens analysis.
Auto messages are faster with immediate messages prompted instantly so you can react and engage with new customers even faster. You can also pause/resume Auto-Messages for easier management of mail streams. Stay tuned to the newsletters for additional triggers coming online soon!
Learn More or Ask Us
Opens Analysis Report
Data is an email marketers most powerful tool. We have improved how you visualize your open data. Track opens by geographical location, by hour, and by hour of day. See how your customers engage with your emails so you can accommodate your marketing schedule to what works best for them.
Learn More or Ask Us
Did You Know?
Did you know that ALL of ReachMail's List Segments can be dynamic? Dynamic Segmentation just means ReachMail helps you keep track of recent openers and clickers automatically in your Segments. We give everyone pre-built Dynamic Segments that can be selected at Schedule time for 30, 60, 90, and 120 day engagement. You can make your own custom Dynamic Segments too using the engagement data that ReachMail automatically tracks and populates in your List(s).
Learn More or Ask Us